Brightpearl is connected to Le New Black through the API system.
The flow of data includes:
Inventory - from Brightpearl to Le New Black 
Orders - from Le New Black to Brightpearl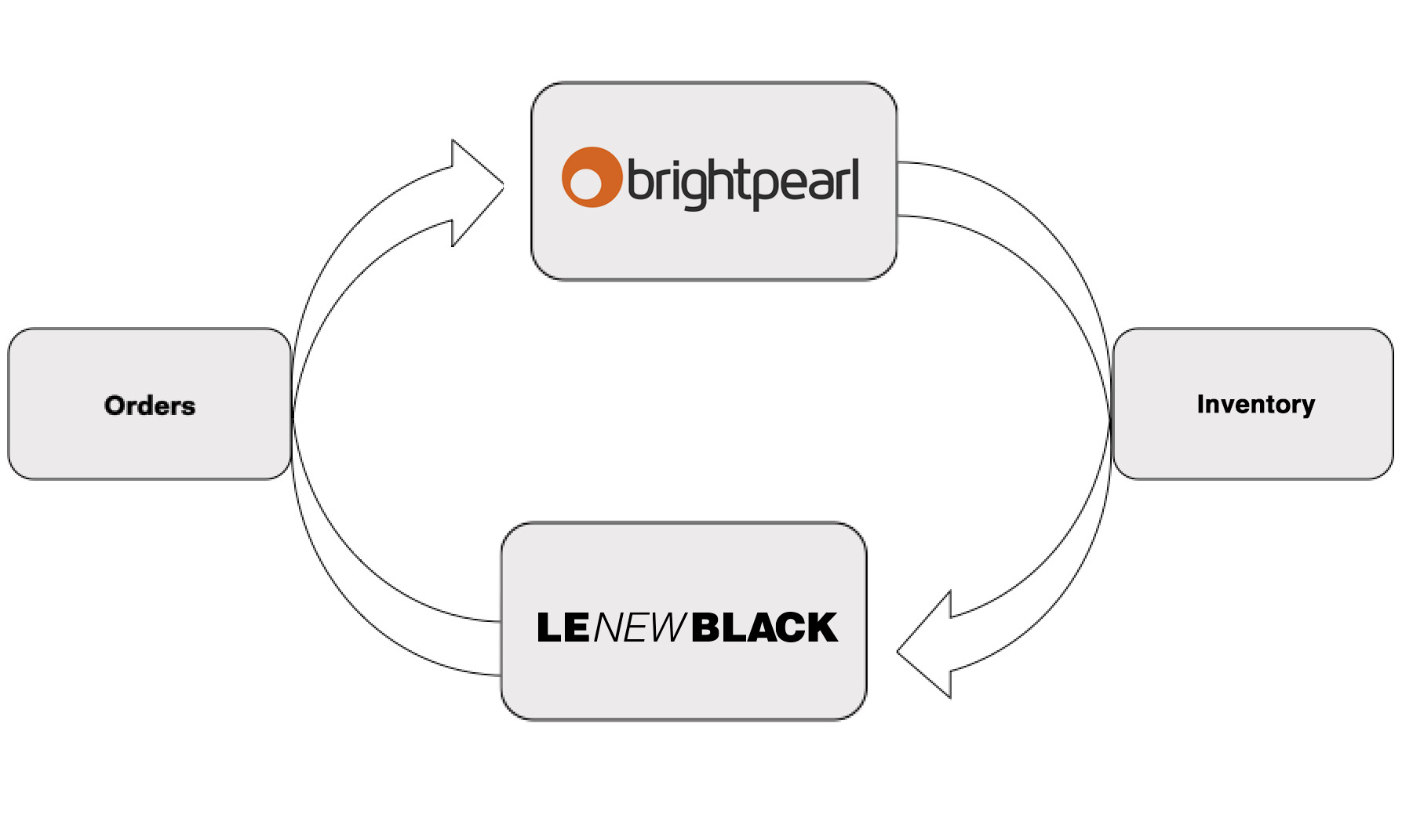 The timing
The average Brightpeal integration will take approximately 4 weeks to complete the whole circle. This doesn't include only the code writing but also reviews and tests.
Who's Assigned From Your Team
Your Brightpearl Administrator, or someone technical who is familiar with your specific setup.
A Sales Manager who understands your business, and your merchandising strategies. 
Who's in Charge from the Le New Black Team:
Your account manager will be taking care of the whole process from day 1.
What he/she'll be doing:
Asking questions about your specific Brightpearl setup and sales process.
Working with Brightpearl as they configure the data files to import & export to our system.
Generating and exporting test orders to Brightpearl.
Making sure your team is updated throughout the process and addressing delays that might occur on either side.
Working with you and Brightpearl to troubleshoot any unexpected issues that arise after launch.
Supported: Stocks
Facilities
Your inventory data will reflect the available-to-sell quantities from Brightpearl.
You will click a button in Brightpearl to send inventory data file to Le New Black.
Inventory is based on your EAN13 codes or SKU's.
Possibility to activate this import manually if you need to refresh your stock level earlier.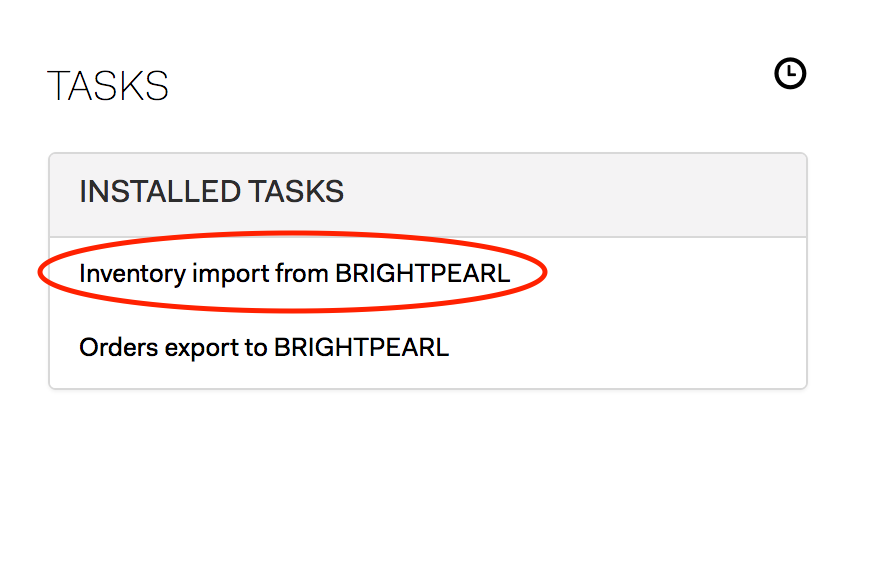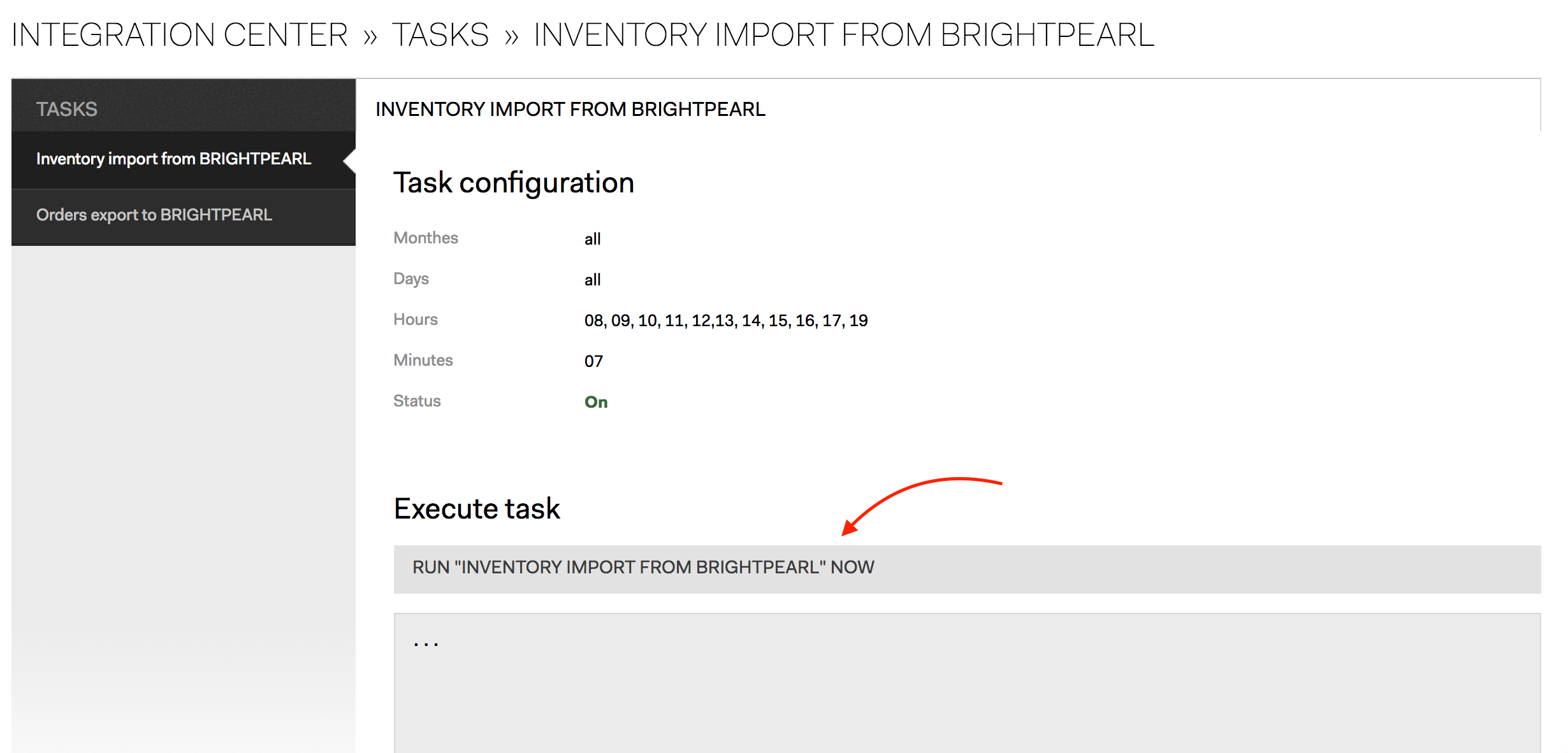 Supported: Orders 
Facilities
You will be able to select Invoicing orders to be exported from Le New Black.
Orders will be transferred from Le New Black into Brightpearl in a frequency that you determine.
You can do a manual export by going to Integration Center and clicking on a button in Le New Black.
Callouts
Custom fields are not supported.
Products without EAN13/SKU codes won't be exported.
After the order has been imported into Brightpearl, any further changes must be done directly in Brightpearl.
Customers without the Brightpearl customer reference will block the order export. 
Via the Integration Center, you can also push the orders manually to Brightpearl without waiting for the next time slot by clicking on "RUN ORDER EXPORT TO Brightpearl ".
+ To find out the reason for the rejected orders, simply go to "View log response" and see if there is a particular EAN13 missing, or a retailer reference.