One of the main purposes behind Le New Black's creation is to prevent buyers from receiving too many untargeted emails. This is why you cannot contact every buyer that is present on our platform. The logic of connecting brands with buyers works on quality and not quantity.
We guide our buyers to discover our brands through newsletters and brand profiles and they can contact you directly from your showroom via the "Contact" tab.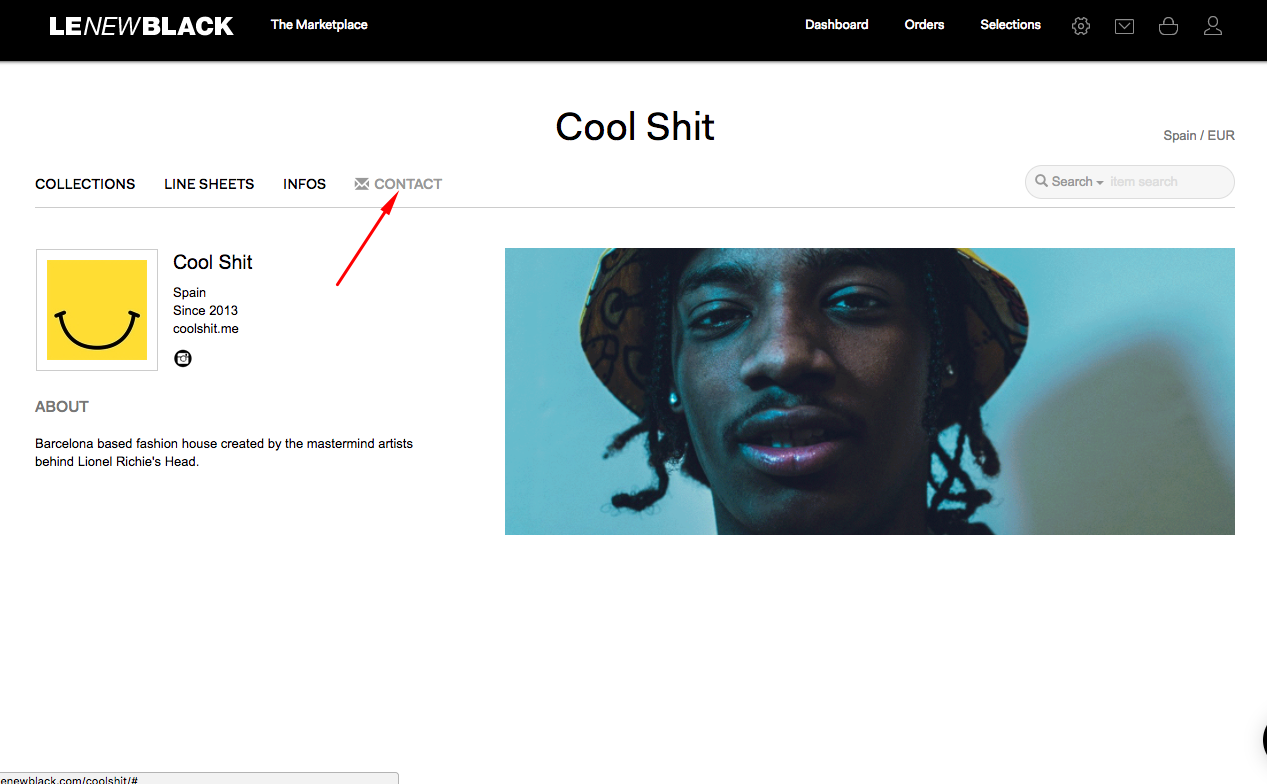 In order to contact new buyers, always check your visits in your Reports section. There you will find the name of the retailer and the first and last name of the buyer, which will allow you to search for the retailer's email and phone number on Google before adding them to your contact list on Le New Black.